Banking for companies that do business with Iran is about to get even more complicated – as some in Hong Kong and mainland China are already finding out
By Renato Reyes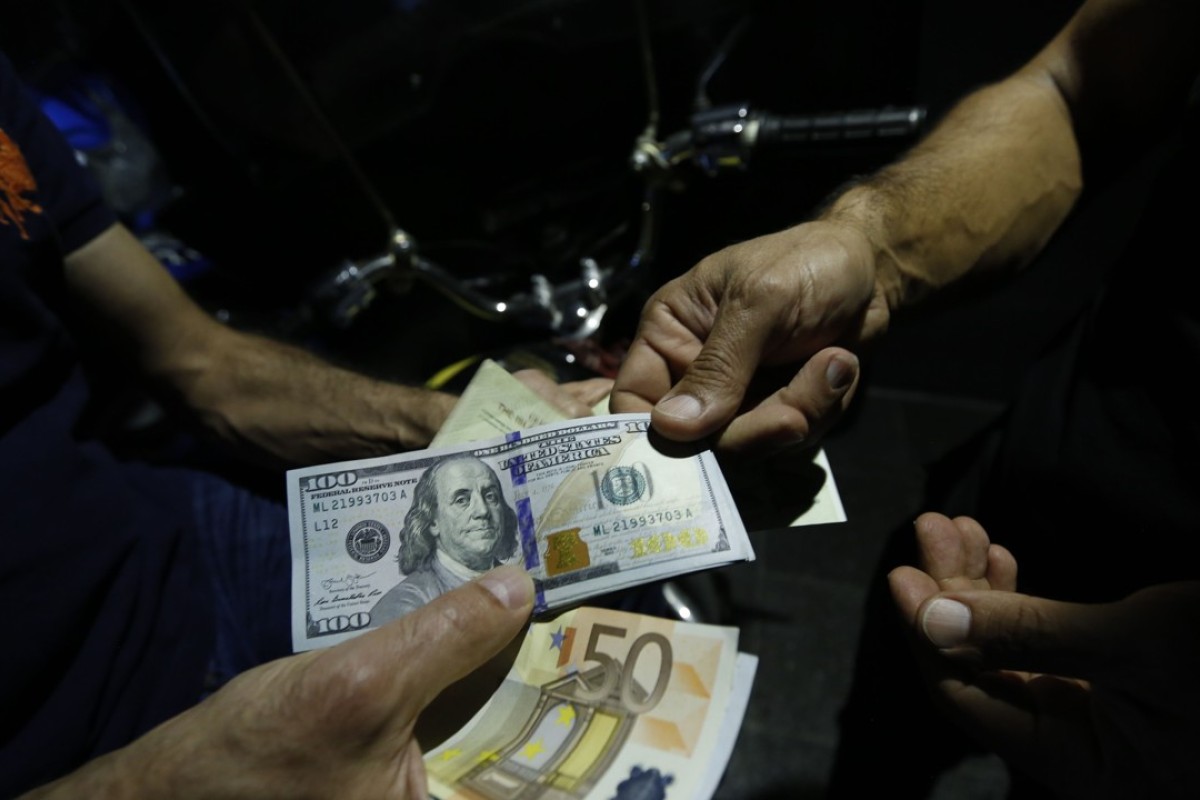 As Washington clashes with Tehran, bank customers in Hong Kong and mainland China are finding themselves caught in the crossfire. Photo: AFP
Chandran Nair, the founder of the Global Institute for Tomorrow, was seeking answers when four Standard Chartered senior bank officers strode into his Hong Kong office in Taikoo Shing.
Nair, from Malaysia, whose think tank deals mainly in executive education, wanted to know why his company account was frozen, and then, seemingly out of the blue, the bank started asking questions about his company's dealings with Iran.
"The bank wanted to know if we are some criminal organisation," Nair said. "Are we doing something with Iran?"
The bank was asking questions about a trip in September 2015, when Nair brought executives from a dozen multinational companies to Iran's Isfahan Province as part of a two-week leadership programme. The programmes are held six times a year in different countries, at a cost of US$18,000 per student.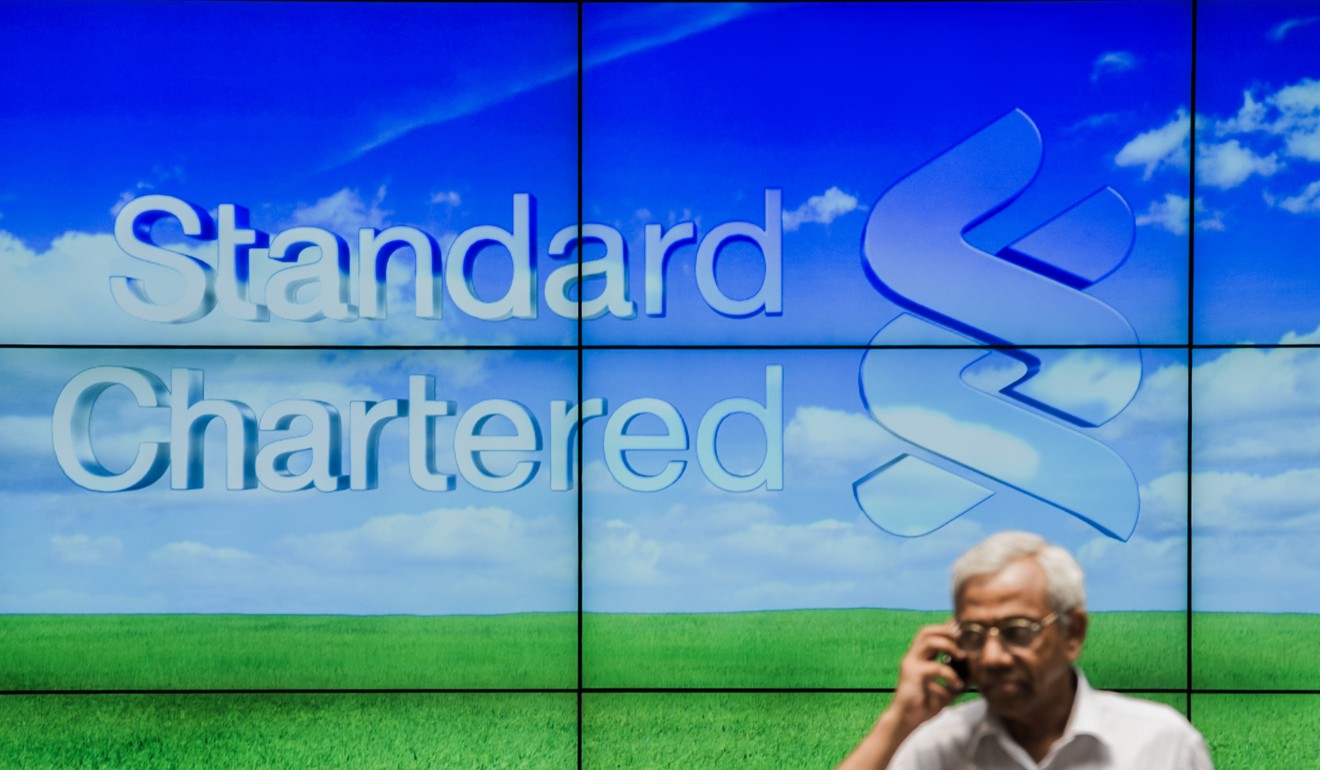 In Iran, participants developed business models to help Iranian farmers prolong the shelf life of apples, make jams or even perfumes from the fruit and identify markets for them.
Three years later, Standard Chartered began demanding "intimate details" about the trip: the airline Nair and his staff flew with, hotels they stayed in, places they visited, who their clients and Iranian contacts were, whether they paid in cash.
Despite answering the questions, Nair said the bank later froze his company account, required documentation for each bank transaction, delayed payroll and money transfers from overseas clients.
"When we wanted to pay salaries, [the banked asked] why are you paying it? Who are you paying it to? We couldn't receive money from clients in US dollars. They wanted to know what it was for," Nair said.
This went on for three months.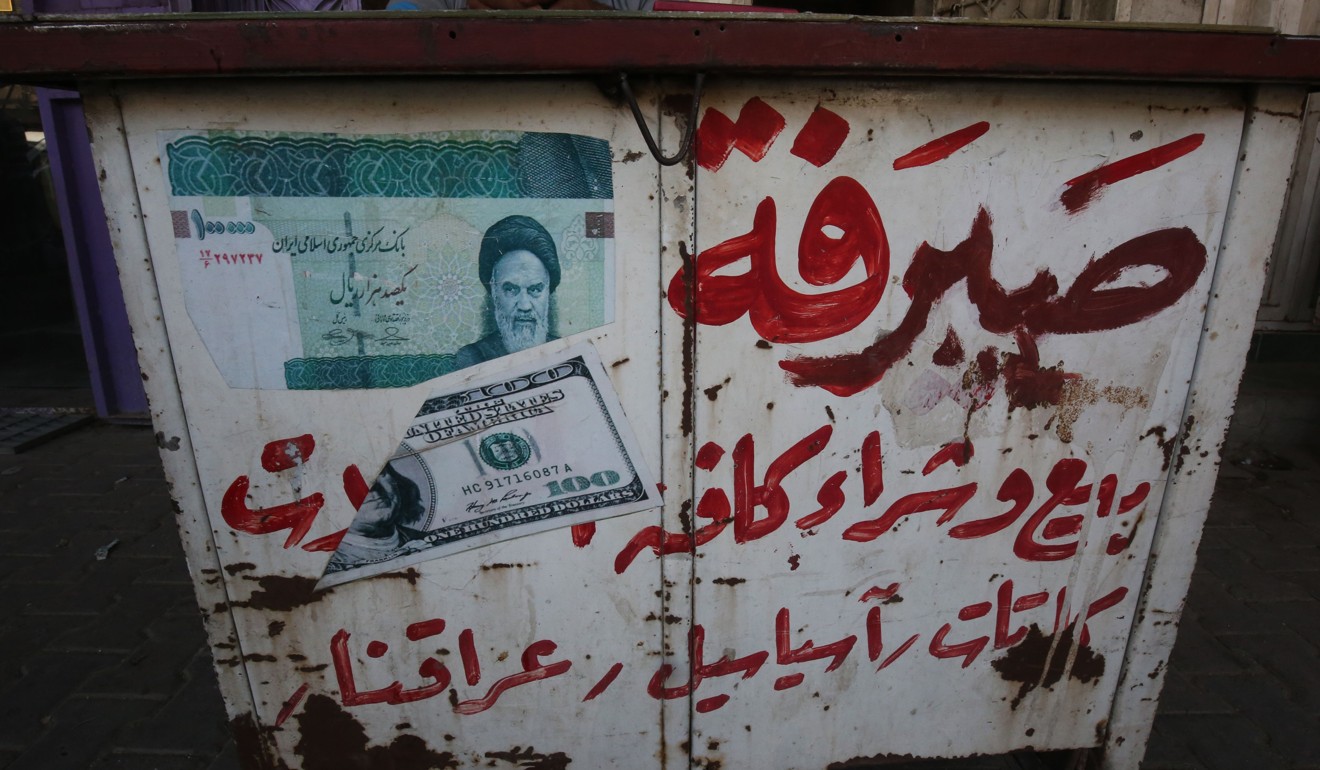 "I said 'no more'. I wrote a letter to the CEO and I basically said this is illegal, you cannot do this," Nair said. "If you want to know who we are, then you check. But you get the dogs off us immediately."
In June, Paul O'Hara, the bank's regional head of financial crime compliance, and three other senior officers, met Nair for 90 minutes.
Nair said he wanted answers.
"Is this illegal or not? You tell me. I'm your client. You're supposed to treat me well. I didn't break any laws," Nair said he told the officers. "Basically, I said I'm going to go public with this. Frankly, this is unethical."
Banking for companies that do business with Iran – as well as for Iranians themselves – is likely to get even more complicated in the near future.
This month, a first round of US sanctions was put back into place following US President Donald Trump's decision in May to revoke the Iran nuclear deal signed by his predecessor, Barack Obama. Under the deal, Iran agreed to limit its nuclear programme in exchange for sanctions relief.
This first round of sanctions target any transactions with Iran that involve US dollars, gold and other precious metals, aluminium, steel, commercial passenger aircraft, shipping and Iranian seaports.
Another round of sanctions is expected in November.
Standard Chartered had ramped up its customer due diligence since it was fined US$667 million by US regulators in 2012 for hiding thousands of Iran-related transactions over 10 years. It had signed a deferred prosecution agreement, allowing the bank to avoid prosecution provided it puts in place a robust compliance regime overseen by a US monitor.
Nair ended up closing his account with Standard Chartered, one of the untold numbers of people affected as multinational banks try to dissociate themselves from the risks of being fined by US regulators for violating sanctions on Iran.
Standard Chartered – along with the other banks mentioned in this article – declined to comment.
Figures from the Hong Kong Monetary Authority (HKMA), the city's de facto central bank, show complaints about the freezing of corporate accounts in Hong Kong have steadily risen: 36 cases in 2016, 40 in 2017 and 24 in the first half of 2018. Complaints about account closures reached 53 in 2016, 46 in 2017 and 42 in the first six months of 2018.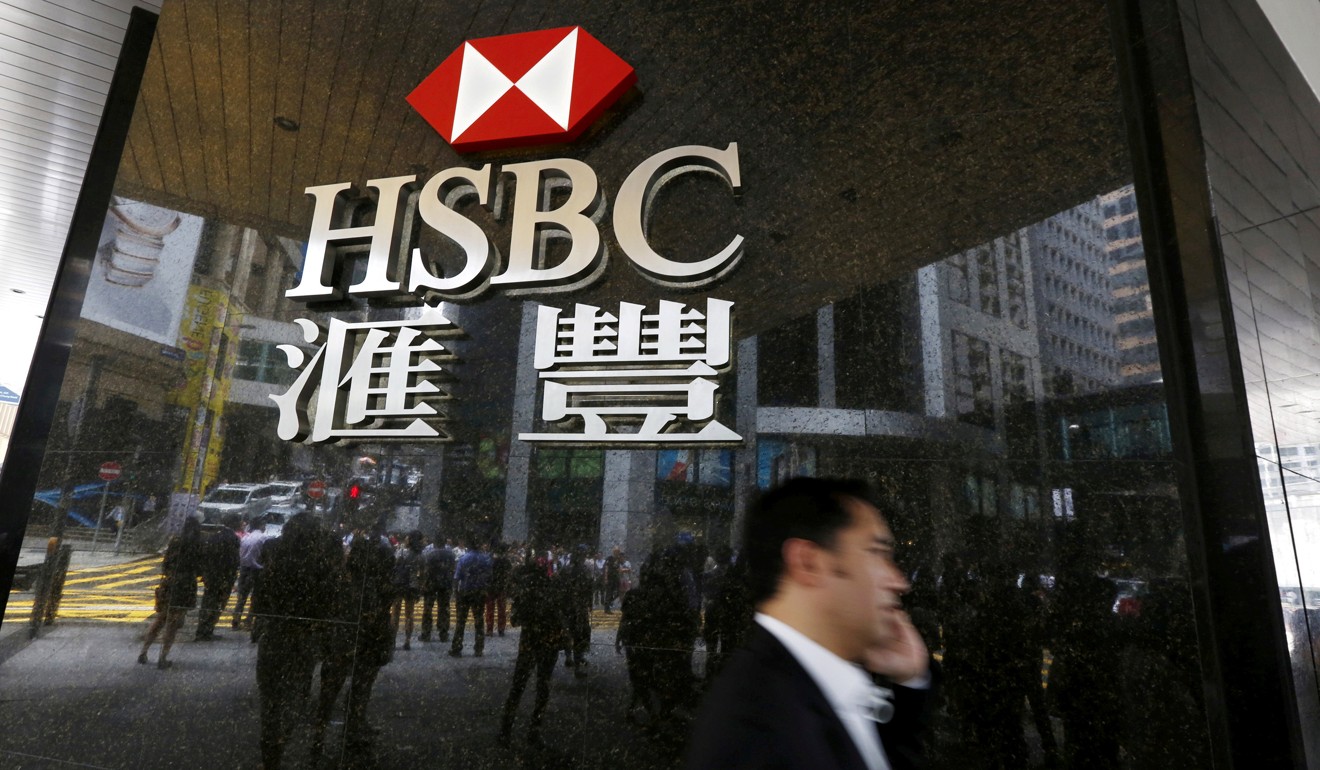 But those numbers could be even higher as they do not include people who forgo filing a formal complaint – people such as Masoud Sajjadi, one of about 50 Iranians in Hong Kong who say they are going through banking troubles.
Last year, Sajjadi, a postdoctoral researcher in engineering at Polytechnic University, tried to use his HSBC card at an ATM, but kept seeing an "error code". For the next 2½ months, he was denied access to the salary the university sent to his account because it was frozen. He had to borrow HK$30,000 (US$3,800) to pay for rent and daily necessities from friends in the city and family in Iran.
Sajjadi went through a series of interviews with bank staff, each averaging half an hour.
"They asked me a lot of stupid questions," he said.
Why did he come to Hong Kong? When would he return to Iran? How much wealth did he have at home? Did he have any ties with the Iranian government?
"Finally the head officer told me, 'Do you know that you are under the sanction of the US?' I told them, 'Yes, my government but I'm ordinary people. I'm working at the university."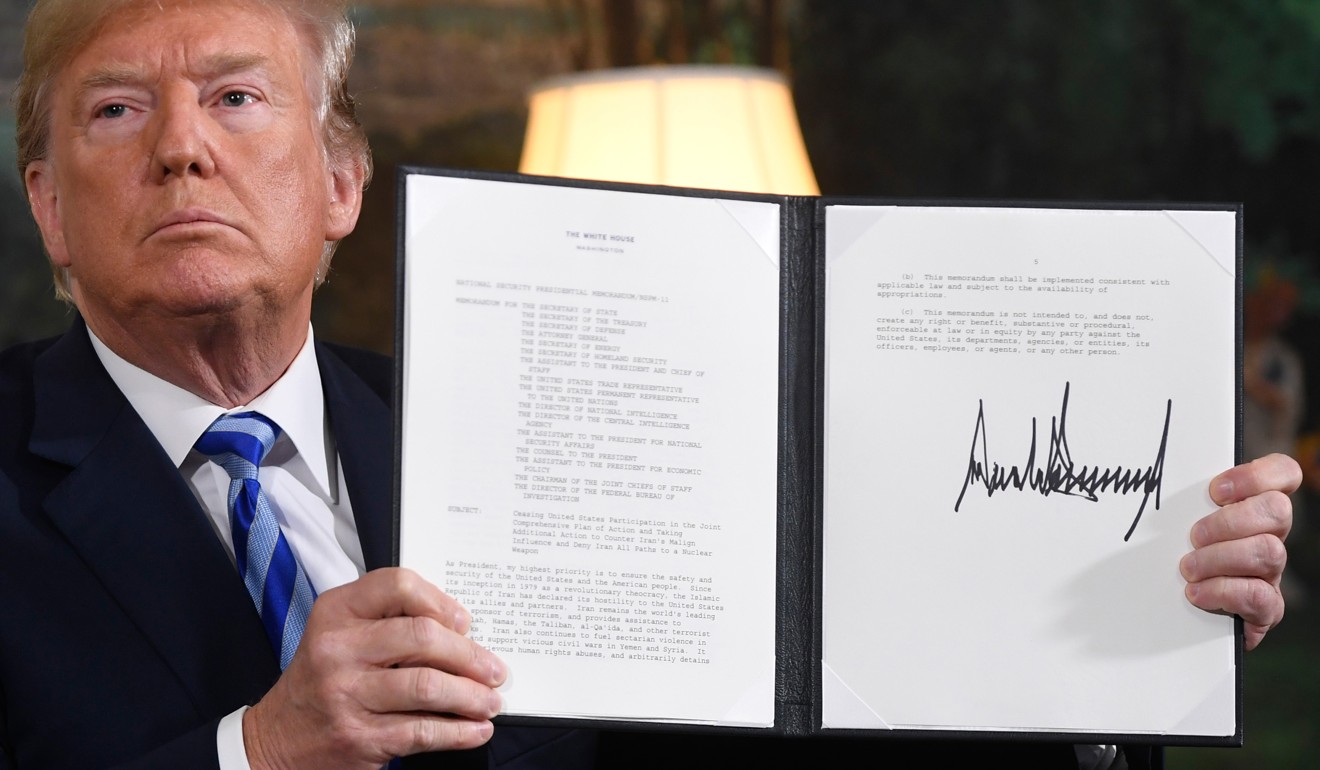 HSBC eventually issued Sajjadi a bank card, except it did not work at ATMs, for online banking or electronic payment services. If he wanted to withdraw money, he had to visit an HSBC branch.
"Finally I decided to close my account after one month. It's useless," he said.
The HKMA has issued guidelines to remind banks to "treat customers fairly" when doing due diligence, and be mindful not to "unreasonably" impede access to bank services. HKMA has no policy of limiting banks from taking on customers from any country.
But in reality, Henry Smith, of the consulting firm Control Risk, said "banks will choose to or be compelled to freeze bank accounts they think expose them to high-risk jurisdictions".
"It is probable that more accounts are frozen for transactions associated with Iran."
Iranians on mainland China have also experienced problems. WeChat groups of Iranian expatriates, averaging 200 members, have sprung up in mainland cities to vent about how bank troubles have disrupted lives and businesses.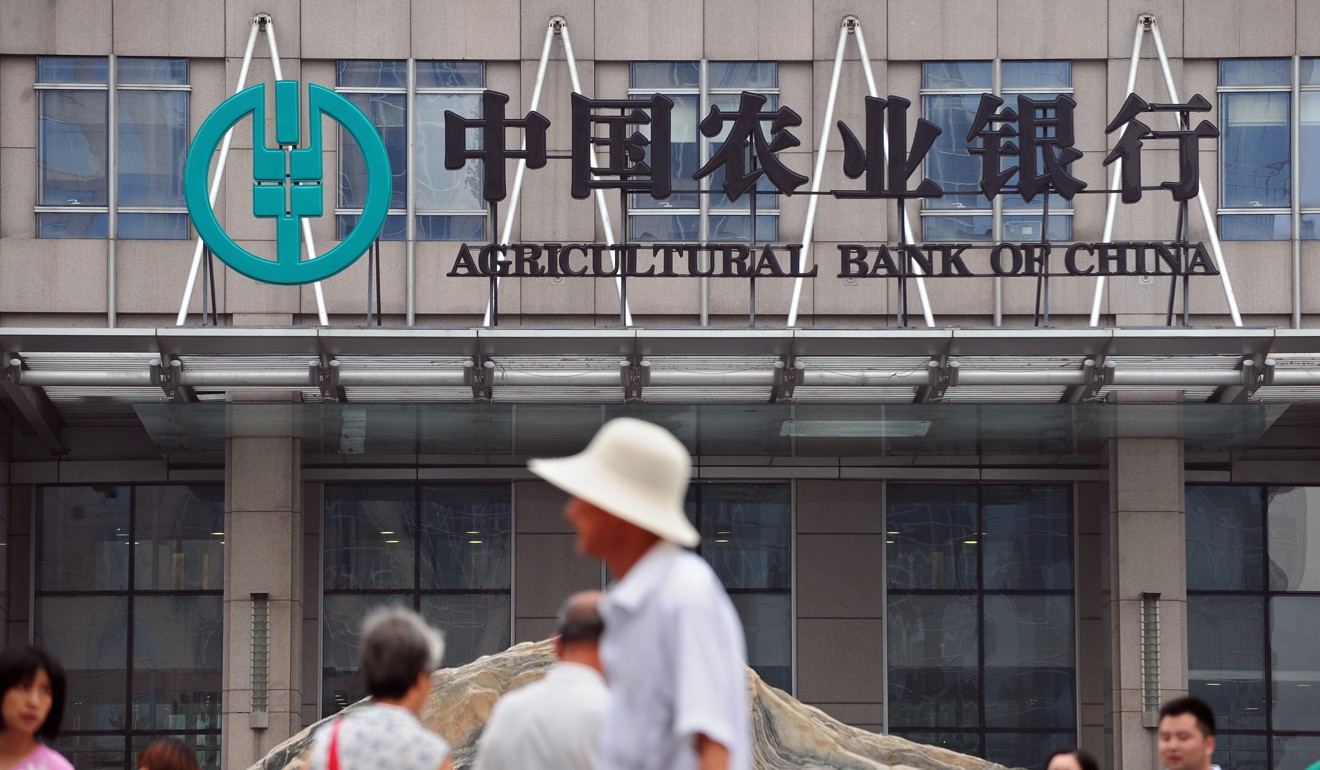 Two months ago, an Iranian trader, who asked to be called Hamid, was in his office when he discovered his personal account with the Agricultural Bank of China, containing 200,000 renminbi (US$29,000), had disappeared. "Suddenly my account went to zero … I was afraid."
He said he was given back his money only after he agreed to close his account. "They said you come from a dangerous country and we cannot give you any service."
Many other Iranians on the mainland have had similar troubles, Hamid said.
"More than 90 per cent have this problem but most of them don't want to say."
Closures of accounts by mainland banks started about 18 months ago, according to an Iranian jewellery trader in Shenzhen.
The first wave, he said, targeted all foreigners without residency permits, but the second wave hit mostly Iranians after the US withdrew from the Iran nuclear deal, the Joint Comprehensive Plan of Action, in May, before the sanctions officially kicked in. Other Iranians on the mainland said they had been denied international transfers of US money from clients and were refused when they tried to open personal accounts.
"The point of the sanctions is to disrupt trade with Iran," said Ben Hammond, senior partner at law firm Ashurst. "If it weren't disruptive, the US will feel like they're not fulfilling their purpose".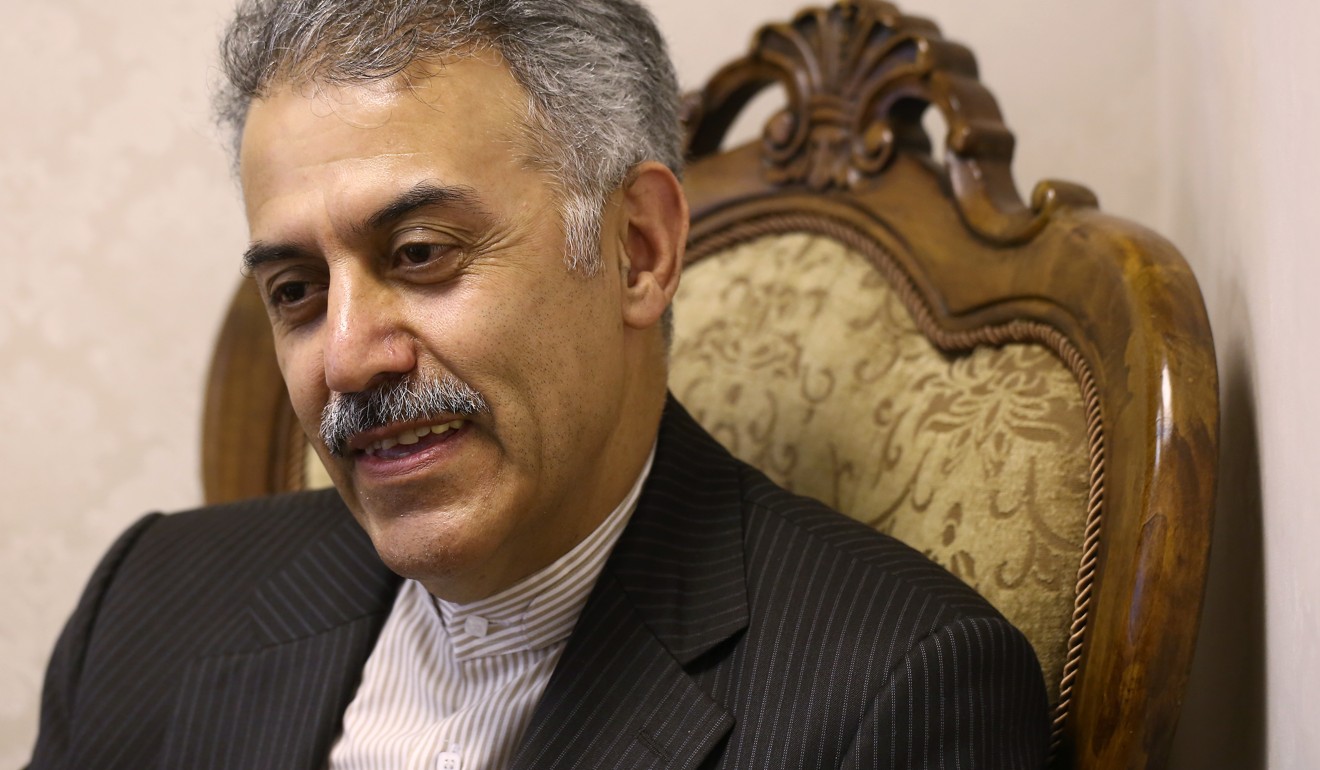 Mehdi Fakheri, Iran's consul general in Hong Kong, said his country's diplomats had spoken to Chinese authorities about the problem.
But, he added, Tehran was "not satisfied" with the response from Beijing, whose commitment to trading with Tehran – and defying US sanctions – has not translated into a clear directive to Chinese banks to treat Iranians fairly.
"That needs political support by the Chinese government and if the banks receive indication from the government to go ahead, that will solve the problem," he said.
The issue has fuelled debate over how to protect people from getting caught in the middle of the fight the US is unilaterally waging against Iran without support from major economies – China, Russia, European Union, Japan and South Korea.
Hong Kong lawmaker Cheng Chung-tai proposed to the HKMA in December that it establish an independent body, similar to the Consumer Council, where people who are mistreated by banks can seek compensation.
"A compensation mechanism is a moderate solution. The banks would think twice before making inconsiderate decisions," Cheng said at the time.
But analysts are divided over whether such an idea is feasible.
"Doesn't seem to be," Mini VandePol, of the law firm Baker McKenzie, said. "Whether a bank chooses to do business with a given company or individual is usually a matter of risk that bank is willing to take and a commercial matter and sanctions compliance risk is one such factor taken into account."
Hammond said Hong Kong could instead adopt a policy similar to the European Union's "blocking statute" that forbids Europeans from complying with American sanctions on Iran, protects them from US court decisions and allows them to recover damages arising from the enforcement of sanctions.
"It is less a question of feasibility but government willingness to go on record disagreeing with US sanctions," Hammond said.
For Nair, and others caught in the middle, they have become collateral damage in the diplomatic war between Washington and Tehran.
"This is a fight the US government has taken with Iran which then essentially uses its financial power, the weaponisation of finances," Nair said. ■