Far from falling prices, the real problem for China's leaders is how to stop the market overheating
Who writes these headlines anyway?
By Tom Holland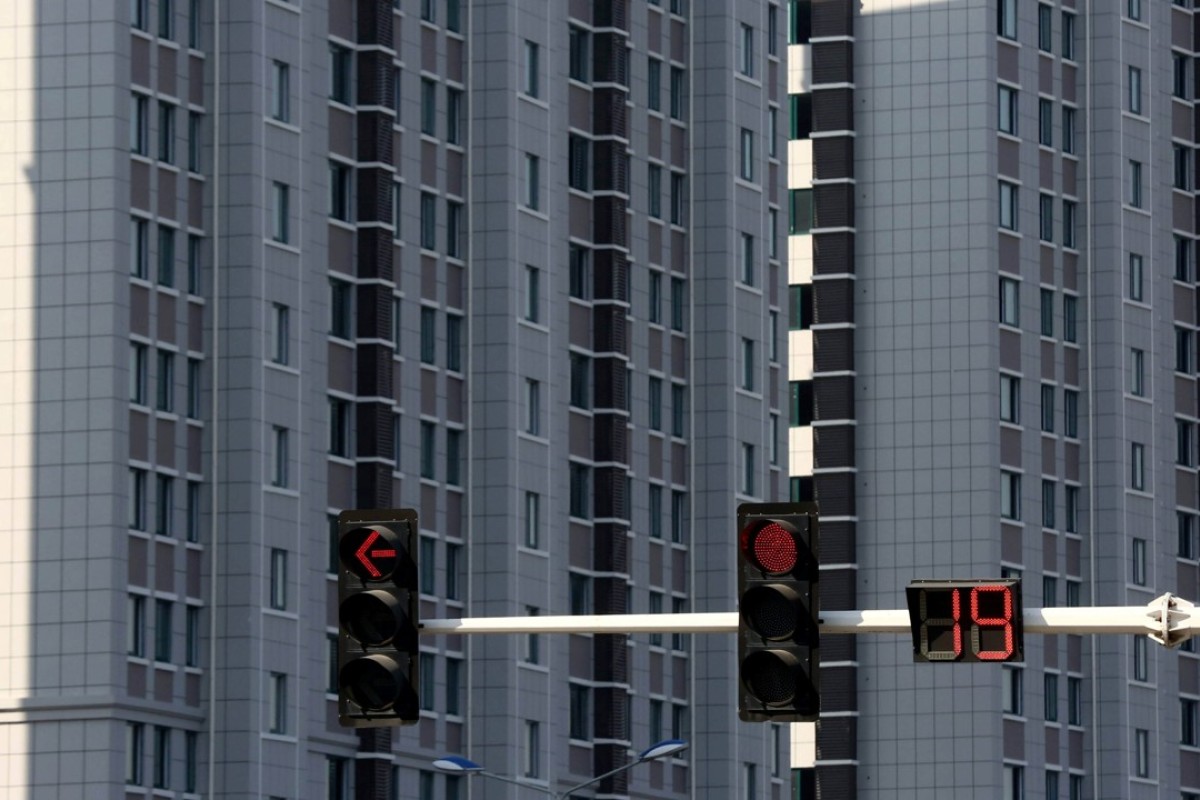 Residential buildings in Jiangsu province. Photo: Reuters
In a city, and a country, where the bizarre often feels commonplace, and the commonplace bizarre, the South China Morning Post runs some eye-catching headlines.
Just in the last week we have had police officers loosing off live rounds in an MTR station during rush hour, writers and cartoonists – surely the most gentle of professions – barred from expressing themselves during Free Expression Week, and senior government officials flatly denying there is any thing amiss with Hong Kong's human rights, insisting any concerns are "unwarranted, unfounded and unsubstantiated".
Yet amid this lunacy, one headline really stood out. "China's property bear market to continue" proclaimed a story on scmp.com last Tuesday.
A quick look at the latest data soon sets things straight. Far from being in a bear market, Chinese property prices are in fact rising rapidly – and that's a problem.
The generally accepted definition of a bear market, borrowed from the stock market, is one is which prices are down by 20 per cent or more from their most recent peak. In this sense, mainland Chinese equities are definitely in a bear market, having slumped 27 per cent from the two-and-half-year high they touched in January. But mainland Chinese housing prices are definitely not. So far this year, nationwide average selling prices have climbed by 15 per cent to a record high.
However, that bald statistic fails to capture the true magnitude of the run-up in home prices. Since early 2015, prices in China's so-called "tier two" cities, which include Chongqing, Qingdao, Xiamen and the like, have risen by 34 per cent.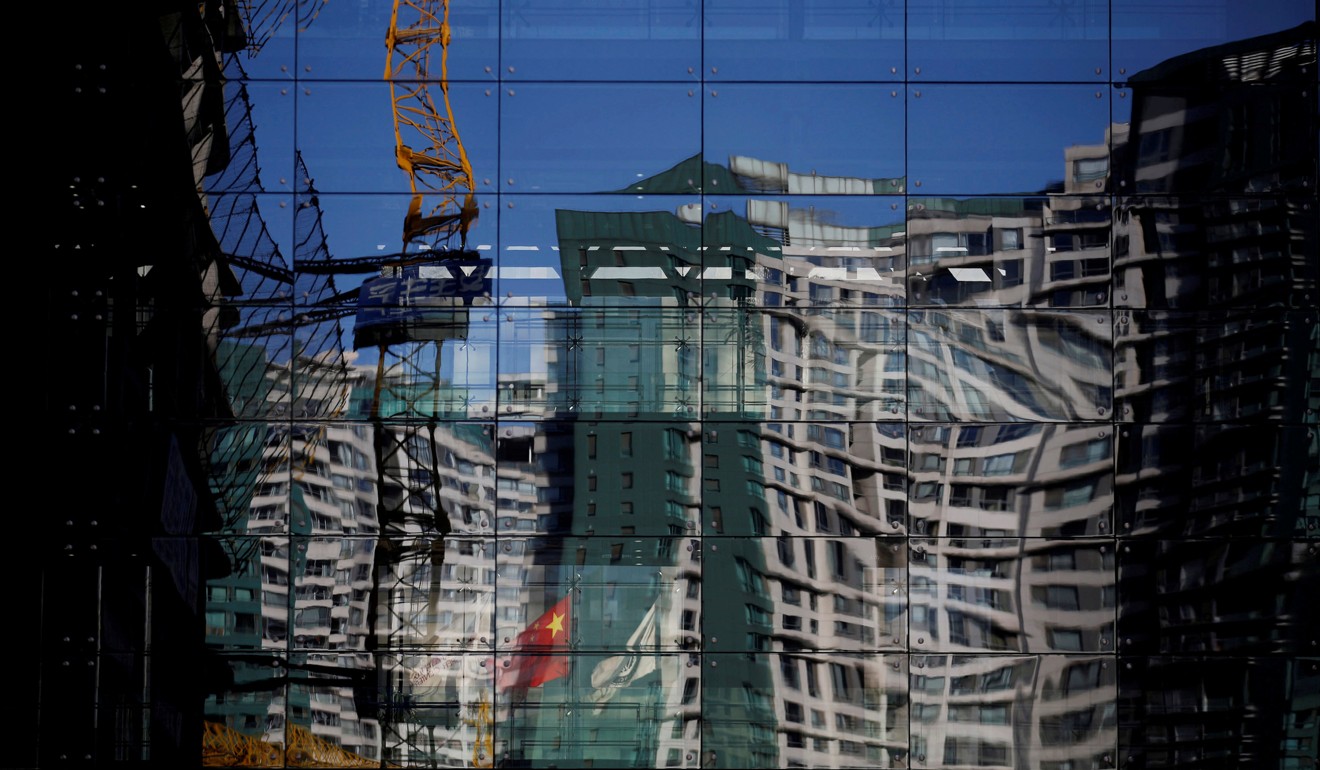 That's even faster than prices have risen in Hong Kong, which is often said to be experiencing a property bubble of unprecedented proportions.
Meanwhile, over the same period average prices in tier one mainland cities – Beijing, Shanghai, Guangzhou, Shenzhen and Tianjin – have climbed by an eye-watering 54 per cent.
And while Hong Kong home prices have softened fractionally over the last two or three months, on the mainland they continue to rise at a fevered pace.
Normally, the Chinese government aims to ensure that home prices rise at roughly the same rate as household incomes. If prices rise much faster, housing becomes increasingly unaffordable. And if prices fall, they risk pushing homebuyers into negative equity and blowing a hole in bank balance sheets.
Over the long run, this has meant the government has targeted an annual increase in housing prices of between 7 per cent and 10 per cent. When the pace of increases falls below this range the authorities typically loosen their policy settings, lowering borrowing costs and easing restrictions on purchases. And if price rises accelerate above this rate, the government usually raises interest rates or tightens its administrative controls on the housing market to bring price increases under control again.
At least that is the idea. However, this time around prices have proved stubbornly resistant to official tightening measures. Concerned at the speed of price increases, early this year Beijing ordered city governments across China to tighten their controls on local housing markets to cool them off and prevent overheating. Yet six months later, prices continue to rise at well above the central government's desired trend rate. Part of the reason is that new housing is in relatively short supply. Following China's post-crisis construction boom, property developers built up a massive inventory of unsold new homes. Remember all those stories of ghost cities and empty apartment blocks without a single light showing at night? Well, by 2015, China's developers had built up a stock of unsold properties equal to two-and-a-half years of their sales.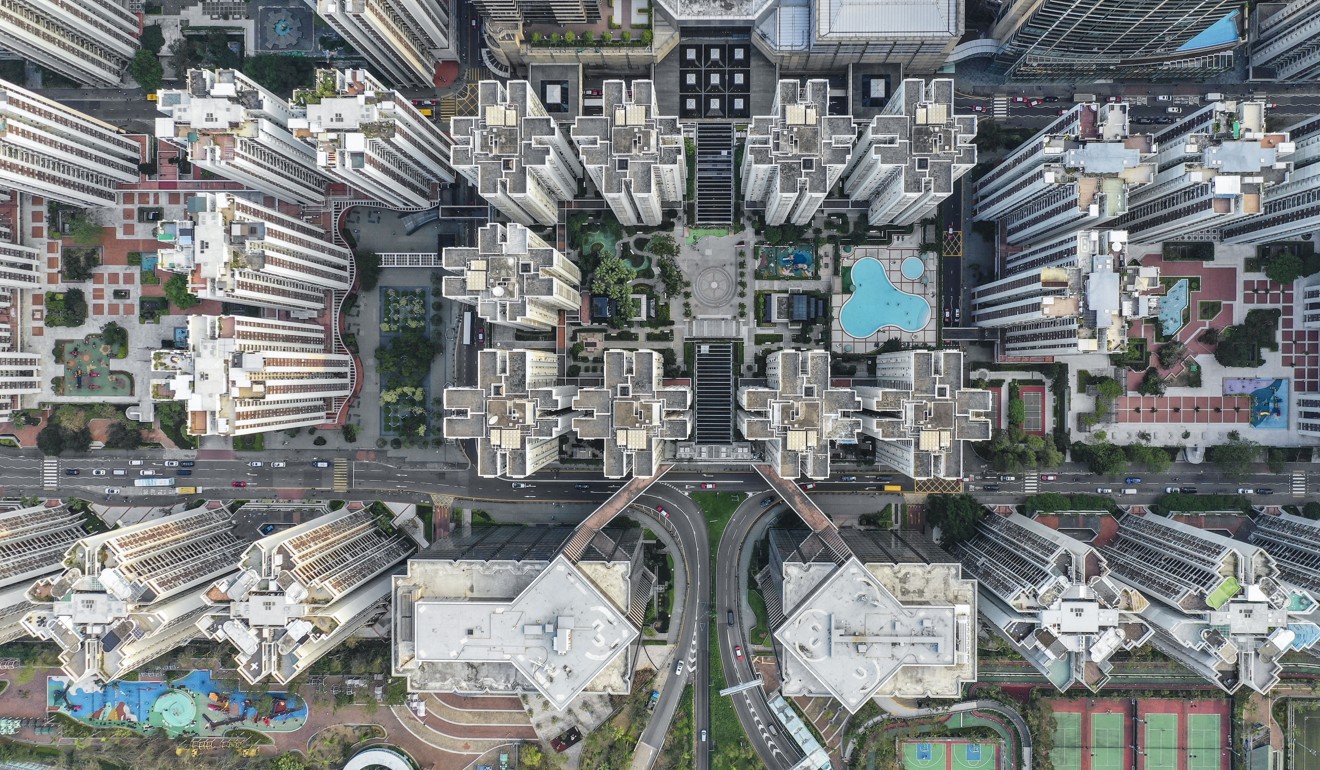 The existence of so many unsold properties naturally led to a slowdown in new construction, which allowed the developers slowly to work off their inventory.
By the first quarter of this year they had cut their nationwide stock of unsold homes to a record low equal to 18 months of sales. In the richer cities of the East and South, inventories were even tighter, at less than 10 months of sales.
Such a small cushion of supply has kept prices well supported this year, despite the government's efforts to cool the market.
In the last month or so, however, there have been some signs that those efforts may be beginning to pay off. Prices are still rising, but transaction volumes are beginning to soften, which presumably is what the original South China Morning Post story meant when it described a "bear market".
It's hardly that. In fact the inbuilt tendency of China's housing market to overheat on even a modest easing of economic policy settings presents the country's leaders with a problem.
With overall economic growth slowing, and China's vast export industries threatened by the prospect of a trade war, policymakers might be inclined to cut interest rates and open the stimulus taps a little.
However, in the near term that would simply reignite demand in the property market and exacerbate the run-up in prices, making housing even less affordable for struggling first-time buyers.
And in the longer run, a big stimulus effort would risk a repeat of the massive overbuilding and the resulting financial stress caused by Beijing's 2009 stimulus programme.
So no, Chinese housing prices are emphatically not in a bear market. Quite the reverse: they are in a three-and-a-half-year-old bull market. And unfortunately that will limit the government's ability to stimulate growth should an escalation in the trade war threaten China's broader economic activity with a slowdown. ■